"By Your Side Care Management is the best! Thank you so much for all you do for people. I love my job when I can recommend a resource that is so respectable, kind, and acts with such integrity." -Local Area Information and Resource Professional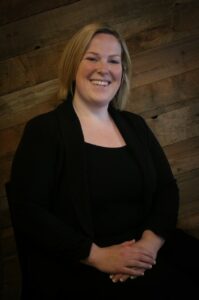 Katie Deprey, RN, BSN, CCM
Founder and President | Aging Adult Care Manager
Katie is a Registered Nurse with several years of experience in nursing, most recently in the area of care management working for a large continuing care community. Katie obtained her Bachelors in Nursing from the University of Wisconsin – Oshkosh, where she graduated with honors. Katie found her love for the geriatric population as a child while visiting weekly with her elderly neighbor for good stories and lots of laughs. Katie has continued to pursue that love of working with the elderly in her roles in nursing. Katie has worked with the senior population in the home health, public health, and hospital settings. Katie has served on the Senior Commission in Wauwatosa, helping seniors identify and address older adult issues in the community. Katie demonstrates a high level of professionalism, compassion, and concern for her clients. She loves working with clients to help them maintain their independence and safety while preserving their wishes as much as possible. Katie wants to bring her unique experience in several care environments to clients and families to work with them to solve challenging care situations. Katie looks forward to serving you as a geriatric care manager.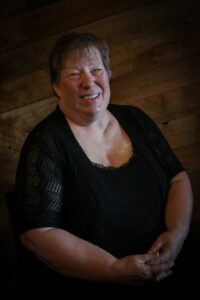 Betsy James
Patient Advocate
Betsy obtained her Bachelors in Secondary Education – Broadfield Social Science with an emphasis on psychology and sociology at the University of Wisconsin – Oshkosh. She completed her studies as a Professional Patient Advocate at the nationally recognized Professional Patient Advocate Institute. Betsy has spent her life in service to others – as a teacher, volunteer, and community outreach organizer for seniors. She has worked in the healthcare field with older adults and their families including individuals with dementia. Betsy is a detail-oriented individual with excellent listening and communication skills. She has the ability to bring diverse people together to work successfully as a team in achieving goals. Her deep conviction that age should not influence the quality of care that an individual receives, her caring and compassion, and her motivation not only to fulfill but surpass expectations will serve her clients and their families well.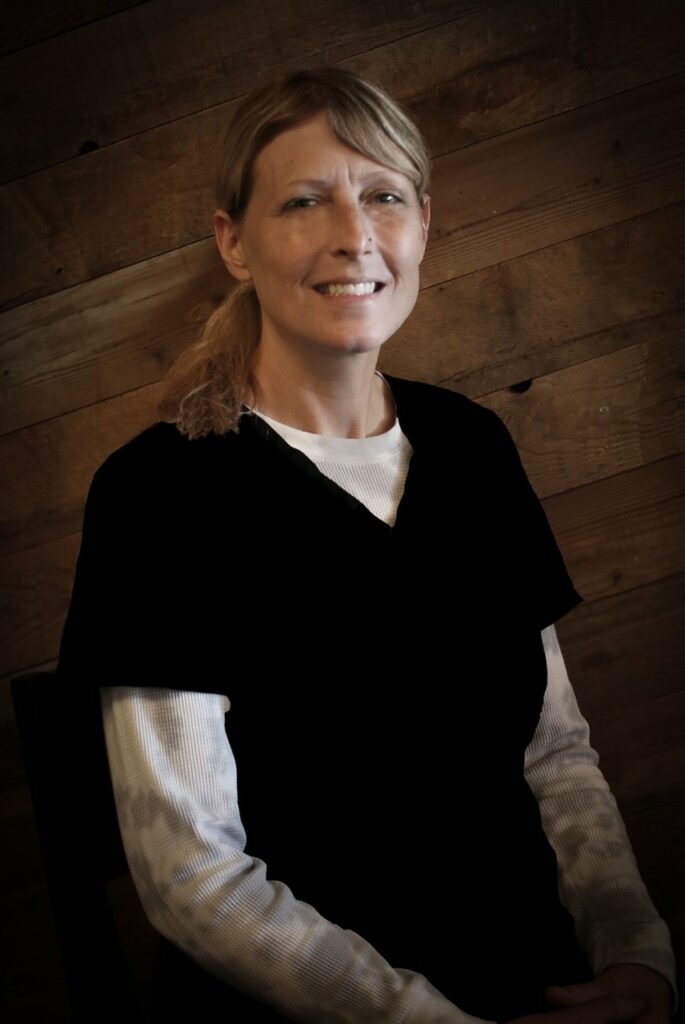 Kelly Wagner, LPN
Care Manager Associate
Kelly is a Licensed Practical Nurse with over 20 years of experience in skilled nursing, assisted living and geriatric primary care settings. Kelly loves helping her clients live safely and independently. Kelly joined By Your Side Care Management in 2021.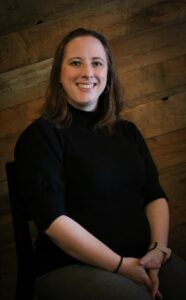 Carolyn Mahan
Aging Adult Care Manager
Carolyn joined By Your Side Care Management in 2022. Carolyn is an experienced Care Manager with a demonstrated history of working in the care management industry. Carolyn is skilled with various social services, having worked as a Certified Information and Referral Specialist for the Racine County Aging and Disability Resource Center (ADRC). Carolyn is very knowledgeable in assisting clients with Medicaid applications and follow up. Carolyn's detail-oriented nature has enabled By Your Side to obtain a 100% approval on all of the applications she has assisted with. Carolyn also has experience working with those with developmental disabilities as well as skills in crisis intervention. Carolyn obtained her Bachelor's degree in Pyschology from Beloit College.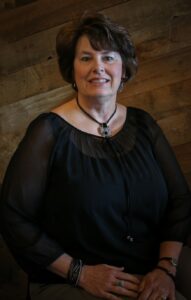 Lisa Hunt-Klosterman, BSW
Aging Adult Care Manager
Lisa brings with her over 20 years of experience as a social worker with recent experience as both a Geriatric Care Manager as well as a Geriatric Social Worker. Lisa earned her Bachelor's degree in Social Work (Clinical/Medical) from University of Wisconsin-Oshkosh. Lisa has obtained advanced training as a Dementia Care specialist as well as becoming certified in essentiALZ from the Alzheimer's Association. Lisa is especially passionate about and working with residents and their families at all different stages of dementia. Lisa joined By Your Side Care Management in 2022.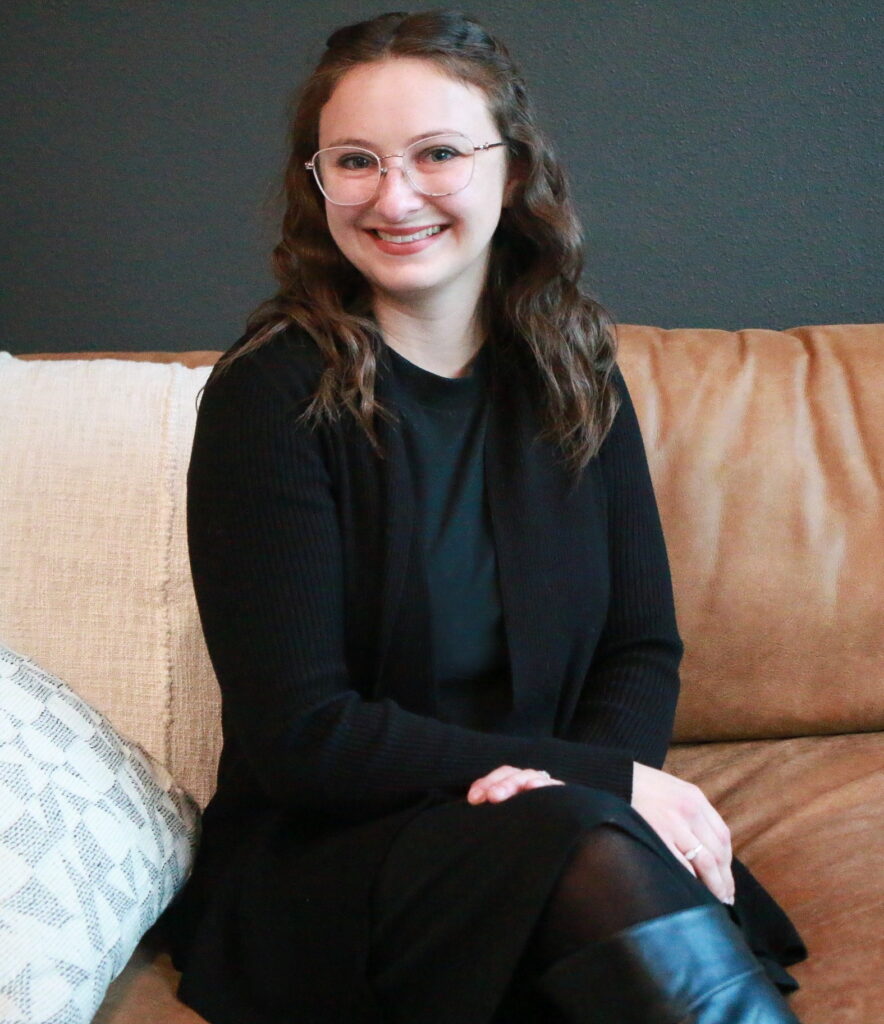 Jessica Saler, CSW, BSW
Aging Adult Care Manager
Jessica has earened her Bachelor's of Social Work degree at Marian University in Fond du Lac. Jessica started her career working as a CNA and then continued her passion of working with seniors as a Social Worker. Jessica has a background in Skilled Nursing, Home Care, Geriatric Care, Dementia and Aid and Attendance benefits through the Veteran Affairs Department. Jessica has a wide knowledge base with assists clients throughout a variety of needs.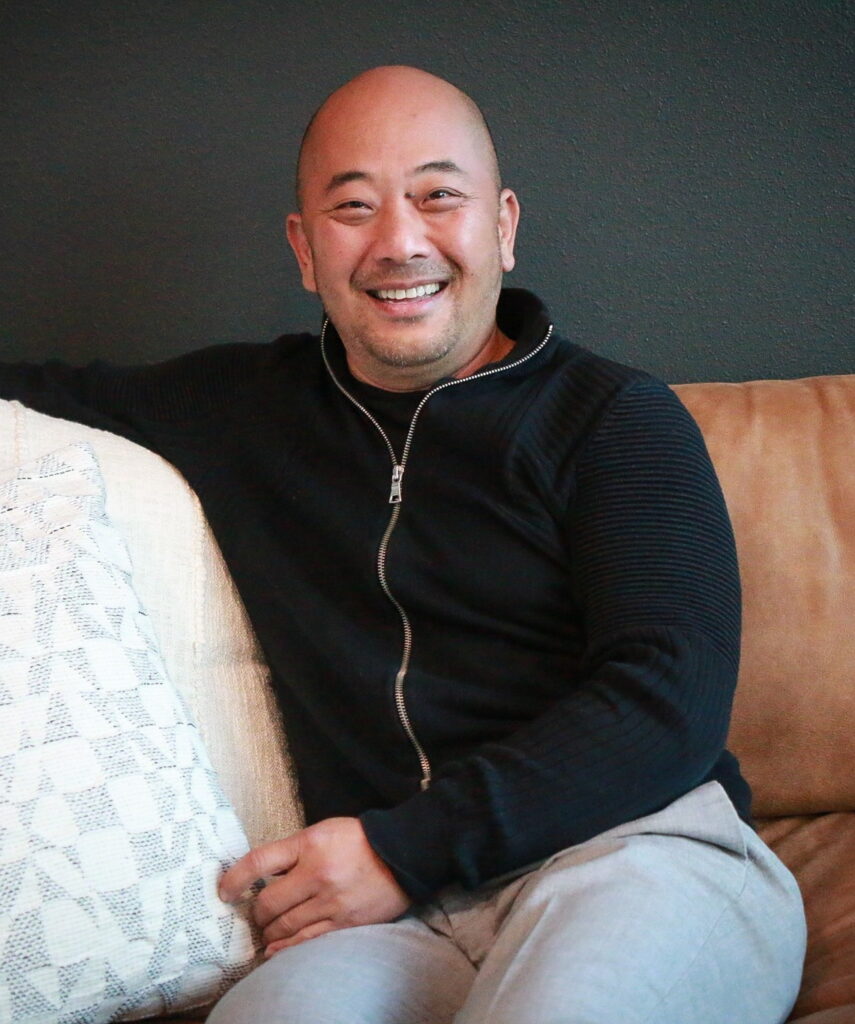 Koua Xiong, LPN
Care Manager
Koua started his career in the finance sector, working many years at a local bank. Koua experienced working with healthcare providers in caring for a loved one, and decided that he wanted to pursue a career in caring for others. Koua has his Bachelors in Business Administration and is a Licensed Practical Nurse as well. Koua's experience and knowledge of the business side of healthcare is invaluable to the clients he serves.
Cheryl Stephan, RN, BSN
RN Care Manager
Cheryl has worked as the Director of Nursing at two local skilled nursing facilities. Cheryl's nursing knowledge, communication, and leadership skills make her a strong natural advocate for her clients. Cheryl has a tremendous knowledge of skilled nursing and assisted living regulations. Cheryl obtained her Associates Degree in Nursing from MATC and her Bachelor's Degree in Nursing from Concordia University.
Molly Warner, CNA
Administrative Coordinator
Molly has worked as a CNA for over 30 years in the home care, assisted living, and nursing home settings. Molly helps support the By Your Side team behind the scenes to ensure business operations run smoothly and clients always hear a friendly voice when they call.