I keep telling myself that I've simply rejected the idea of growing older. Unfortunately, my body never seems to follow suit!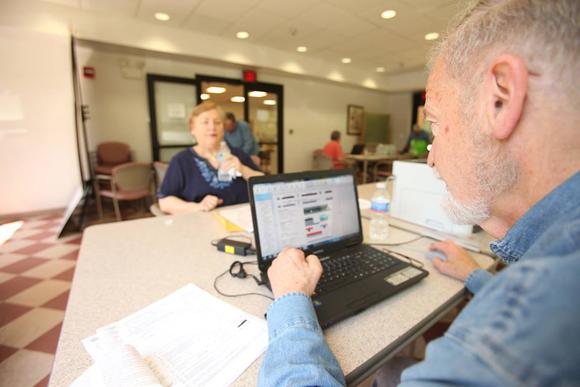 Like it or not, we're all growing older — and according to the Centers for Disease Control and Prevention, we're growing older than ever before. Its latest data from 2013 shows that Americans live an average of 78.8 years, up from a life expectancy of about 70 back in 1963. That's a substantial improvement in just 50 years.
As we live longer, we get to spend more time with family and friends and experience more of what life has to offer. However, we're also likely to need more money to see us through retirement than we had planned for. Therefore as we age, it's important that we save money in order to make our nest egg last as long as possible.
Read More »Put Your Wallet Away: 13 Things Senior Citizens May Be Able to Get for Free